---
MILeS 2023 – Multimodal Immersive Learning Systems – Deadline July 7th
---
Third International Workshop – Call for Participation
---
---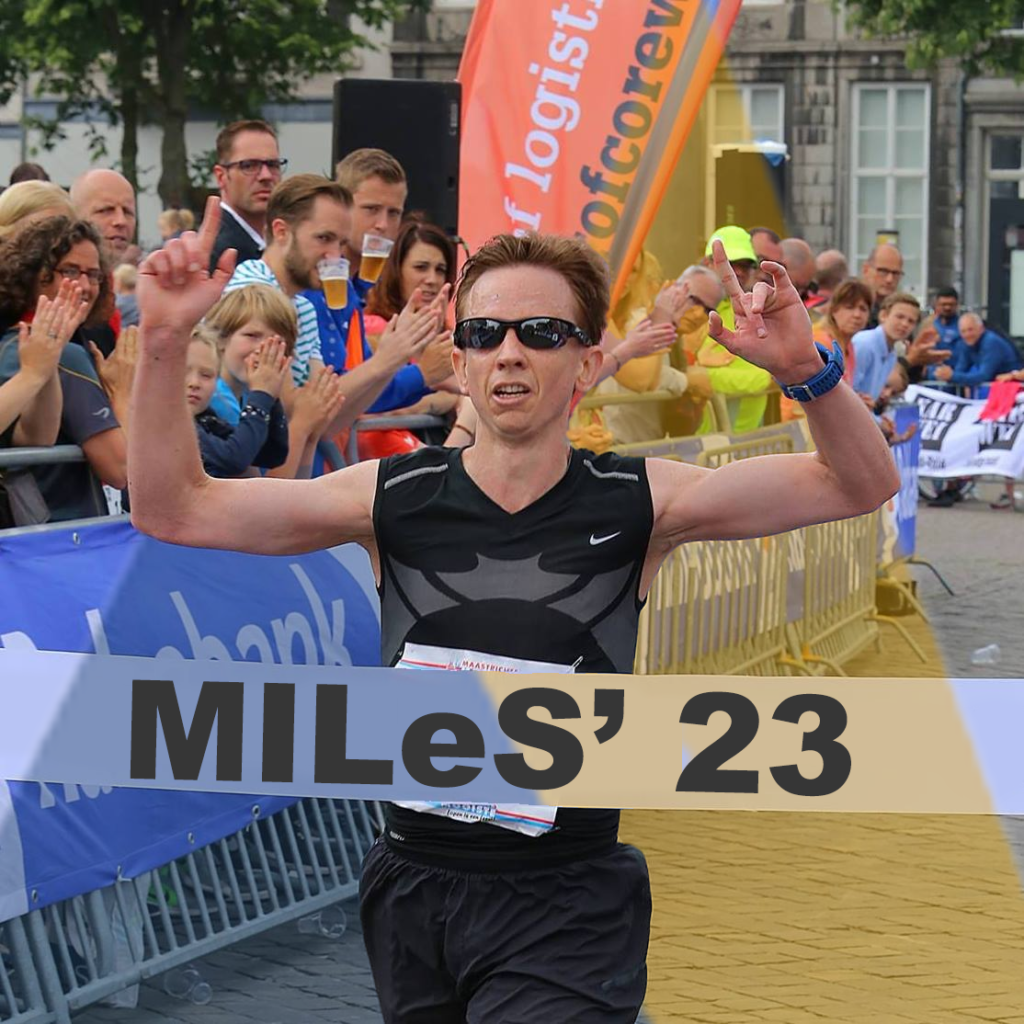 Description
Advances in the related fields of wearable sensors, mixed reality, artificial intelligence, and machine learning make it possible to connect these technologies into integrated learning solutions. The intersection of these fields of emerging technologies has provided abundant revelations of the promised land and the holy grail for innovative learning systems. After covering many miles with the previous two editions of the workshop, namely MILeS21 and MILeS22, with the third edition of this workshop, we want to further contribute to the systematic organisation of the field and to the advancement of multimodal immersive learning solutions.
The MILeS 2023 workshop is organised in the context of the German BMBF-funded research project MILKI-PSY, which aims to develop AI-supported, data-intensive, multimodal, immersive learning environments for the independent learning of psychomotor skills. This leads to a cross-domain approach that makes it possible to record the activities of experts in a multimodal manner and to use these recordings as blueprints for learners. With the help of AI-based analysis, learning progress is to be supported by automated error detection and automatically generated, individual feedback. This creates holistic, innovative environments for cultivating psychomotor skills, in which personalised AI support enables individual learning processes based on complex data analysis.
With the interdisciplinary workshop, we aim to bring together experts and practitioners from technology-enhanced learning and educational application of technologies to collect ideas, requirements, best practices, and example cases in the intersection of Artificial Intelligence, Multimodal Systems, Immersive Systems and their application into actual education.
---
Topics
Technologies for multimodal immersive learning systems

Mobile, wearable, and pervasive technologies
Sensors, sensor networks, and Internet of Things
Augmented reality, virtual reality, and mixed reality
Artificial intelligence

User experience in multimodal immersive learning systems

Pedagogical concepts for multimodal immersive learning systems
User acceptance of multimodal immersive learning systems

Application fields for multimodal immersive learning systems

Psychomotor skill training
Human-robot interaction
Simulations and immersive learning games

Evaluation approaches for multimodal immersive learning systems
---
Time
Agenda
14:30 – 14:40
Introductory session
14:40 – 14:55
Pitch session 1

1. Real-time visual feedback on motor performance in a dance class: Presentation of a field study concept

2. Evaluating an immersive learning toolkit for training psychomotor skills in the fields of human-robot interaction and dance.

3. Real-Time Posture Correction in Gym Exercises: A Computer Vision-Based Approach for Performance Analysis, Error Classification and Feedback

14:55 – 15:20
Discussion round 1
15:20 – 15:35
Pitch session 2

4. Integrating Physiological Indicators with a Competency Model for Enhanced Collaborative Problem Solving in Small Groups

5. Zoom lens: An MMLA framework for evaluating collaborative learning at both individual and group levels

6. Making an Online Whiteboard Ready for Multimodal Interaction: Integrating Text- and Voice Chat into Hyperchalk

15:35 – 16:00
Discussion round 2
16:00 – 16:10
Pitch session 3

7. Implementing Cloud-Based Feedback to Facilitate Scalable Psychomotor Skills Acquisition

8. Leveraging Feedback Through Personalized Recommendations within Intelligent Tutoring Systems for Psychomotor Skill Development
16:10 – 16:35
Discussion round 3
16:35 – 17:05
Coffee break
17:05 – 17:15
Pitch session 4

9. How Mental Factors Affect Psychomotor Skill Learning and Training and How to Measure Them: Running Case

10. Novices make more noise! But how can we listen to it?
17:15 – 17:40
Discussion round 4
17:40 – 17:50
Roger Bannister Award ceremony
17:50 -18:00
Closing
---
Organisers
---
Programme Committee
Roland Klemke (TH Köln and Open University of the Netherlands)
Daniel Majonica (TH Köln)
Valerie Varney (TH Köln)
Tobias Keller (TH Köln)
Daniele Di Mitri (DIPF Frankfurt)
Fernando P. Cardenas-Hernandez (DIPF Frankfurt)
Gianluca Romano (DIPF Frankfurt)
Nghia Trung Duong (DFKI Berlin)
Michal Slupczynski (RWTH Aachen)
Stefanie Klatt (Deutsche Sporthochschule Köln)
Mai Geisen (Deutsche Sporthochschule Köln)
Nina Riedl (Deutsche Sporthochschule Köln)